How to retrieve your data?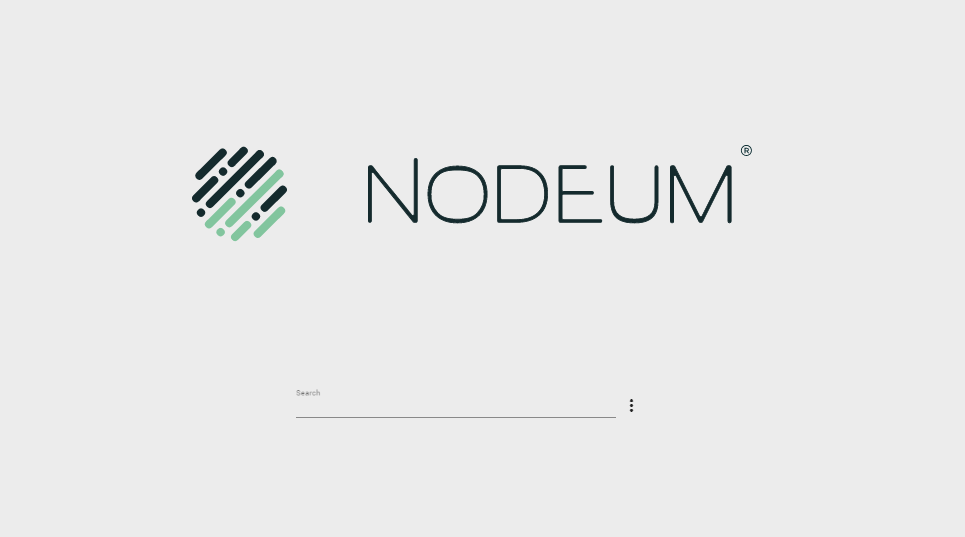 With the catalog, it is easy to find your data.
The search bar help you to find easily and faster data.
You have multiple filter to refine the search :
| | |
| --- | --- |
| Filter to refine the search | |
| all Level | Only for the path, you see all files and folders |
| Choose a Container | |
| Creation Date | |
| File Size | |
| Keywords | |
| Modification Date | |
| Path | complete the full path |
| Select the storage | NAS, Object Storage, Tape Library |
This information create command in the search that you can complete manually after choosing filter(s).

Example of Command to afine the keysearch :

* file_name:test

* to get only folder : file_type:0

* to get only files : file_type:1 to get only files

* Checking if file or folder are in cache : file_in_cache:1

* Checking if files or folder are not in cache : file_in_cache:0
Data Lifecycle
For each Files and Folders, you see its lifecycle.
Name

Name of file or Folder

Path

Path of the folder or file

Creation Date

Creation date of Files or Folder
Place of Store (Primary Storage and its name)

Last Modification Date

Last modification date of files or folfer and its size

Type of Task (Offline , active Copy/move)

Ex. :

it is the date of last offline copy done

You can see the following details :

Target where the data are stored for NAS/Cloud backup
Volume if the file/Folder is store on Tape
Pool Name
Rule : name of task runned

In cache

The file or folder are save in Active archive workflows.

The data is in cache save on a specfic container.
The user can open the files/Folder directly and bring modification.
You can click on each information to affine the search result.
Example :